An Open Letter to Brenda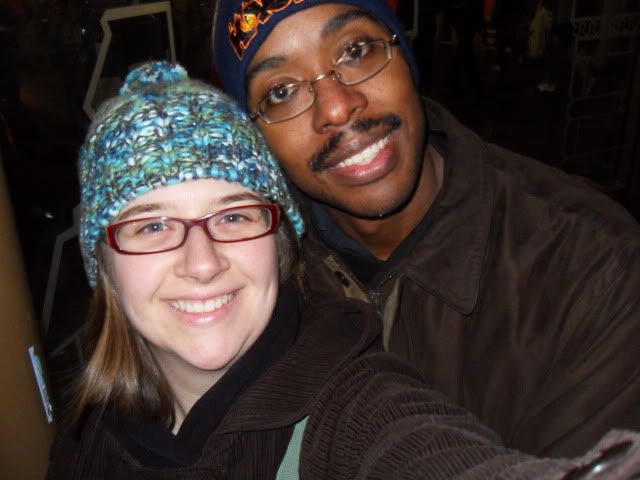 Dear Missus Nickname-I-Will-NOT-Type-Here-Cuz, Well-YOU-KNOWWWWW,
I know you like to stay warm in the winter. I appreciate that. Further, I'm well aware that, having come from the Canadas and all, you have amassed quite the collection of hats--my bad, TOQUES--and mitts and whatnot.
However, I respectfully ask that you refrain from wearing knit toques with Pom Poms on the top for the forseeable future, quite possibly forever. I'm sure they match your outfit and are no doubt comfortable, but this behavior must stop.
( Click here and I'll explain why )