The Big Move-in
You know, I was just about to post some photos of our place.
I'm sure you've seen bits and pieces of it thus far.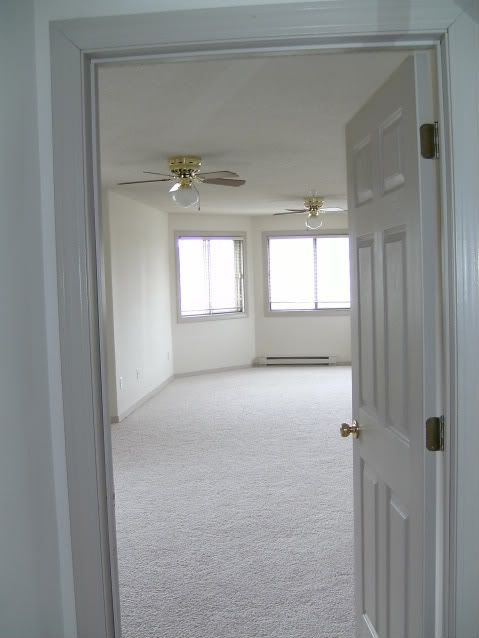 But then I realized there were a buncha stories I during the course of that move that had to be told. And told properly.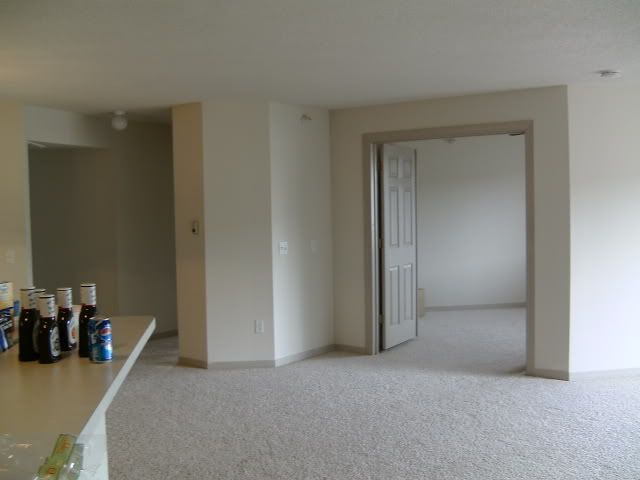 Because certain things changed that will probably never be the same again.
So before I show you that, I have to tell you those.
Let's hope I can make headway on the backlog...